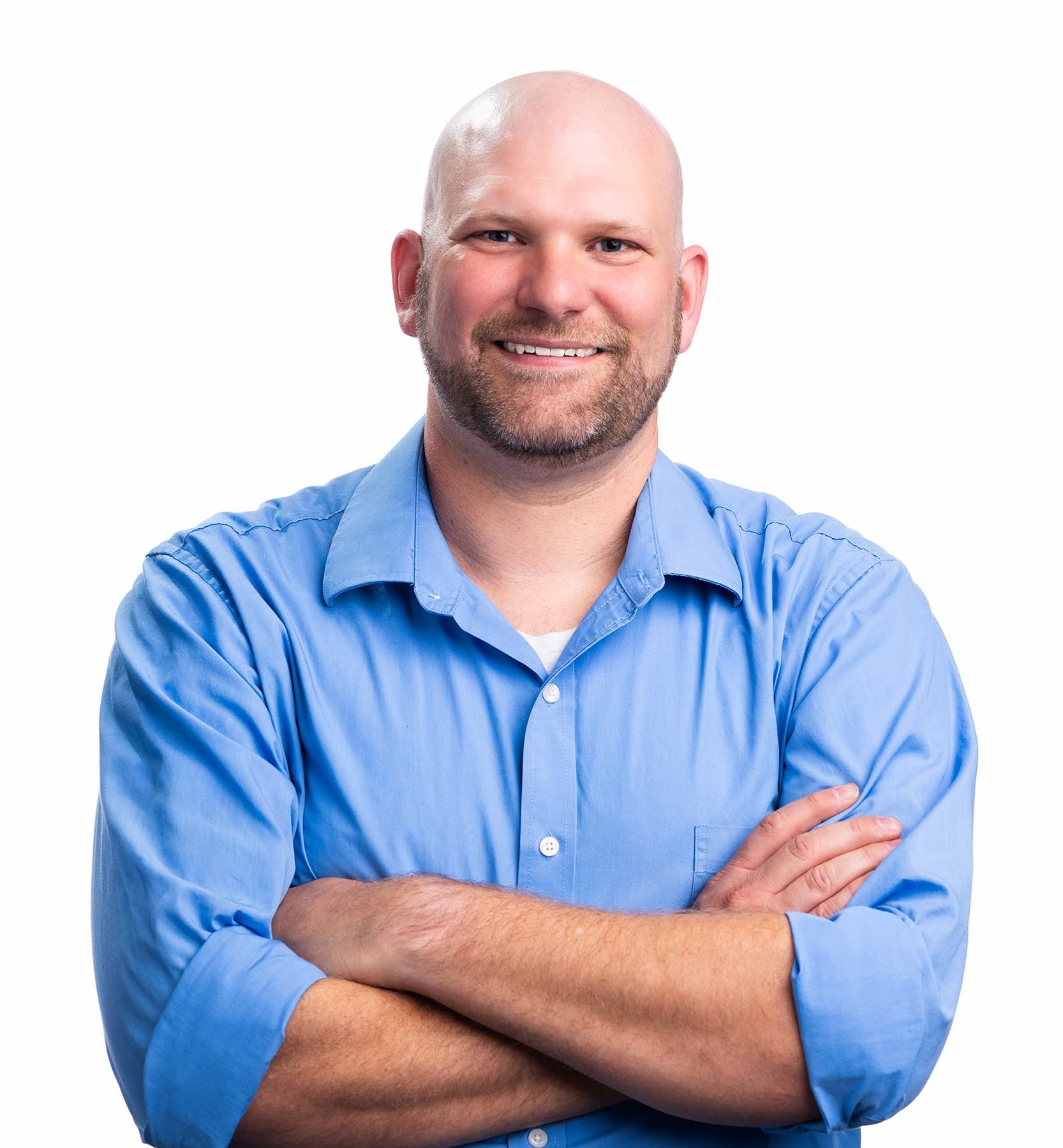 "Scientists investigate that which already is; engineers create that which has never been."
― Albert Einstein
Emil J Geiger, Ph.D., PE
Principal Engineer
With over 15 years of engineering experience, Emil has a broad range of skills that bridge many settings and applications. He draws from his broad background ranging from academic laboratories to technology startups to solve problems efficiently and effectively. He is a persuasive communicator and is able to explain difficult concepts crisply and accurately both orally and in text.
What is something your clients have to deal with that you want to fix?
We want to help our clients know where to invest their capital that will have the greatest impact on their bottom line. That could mean automating a manual process, troubleshooting, an unreliable process, or speeding up a bottleneck
What do you do at Nevatio?
At Nevatio I have two primary roles. For engineering, I leverage my advanced training to tackle really hard problems that don't have a textbook answer. My experience using advanced analysis techniques allows Nevatio to go the extra mile when a project is extra challenging. The rest of my time is spent working on business development and finding new clients that can benefit from Nevatio's expertise.
What are your credentials/past experience, for working in your position?
My undergraduate degree is from LSU and my graduate degrees MS/Ph.D. are both from UC Berkeley. I obtained my professional mechanical engineering license in Nevada in 2014.
What do you like about working at Nevatio?
Nevatio is a great place to work because we foster a true sense of being able to take ownership of your work. People at Nevatio, from the engineers to the drafters to the office staff, are empowered to do their job in the way that makes the most sense for them and for the company.
We believe this attitude allows us to build a solid relationship with our customers. We don't treat our work as a job, we treat it like a partnership with our clients.
What's your background?
I put myself through engineering school at LSU by working in a machine shop. That experience was just as valuable as anything I learned in a classroom. I truly think that gives me a very unique perspective, especially for an engineer with advanced degrees. I know how stuff gets built.
I moved west for grad school, but never lost that love for designing and building engineering projects. When I moved to Reno to teach at the university, I took that passion to the classroom by expanding the Senior Capstone Design class.
What are the values that drive you?
I strongly believe that everyone has an important role to play in every organization. When approaching a new project, I think both the technician on the floor and management in the front office have important information to offer and learn from. For myself, I value working hard and always putting my best work out.
What do you enjoy doing when you are not working?
When not working, I enjoy playing games with my kids, watching dramas with my wife, and doing home improvement projects.
Education
UC Berkeley
Ph.D. Mechanical Engineering, 2008
M.S. Mechanical Engineering, 2006
Louisiana State University
B.S. Mechanical Engineering, 2003
Affiliations
• American Society of Mechanical Engineers, Member
Licenses
• Nevada Mechanical Engineering License #22884