Our experts will help you succeed with industrial automation, control systems and networking applications.
In the face of a very different future, automation engineering services are now more necessary than ever. As companies around the world continue to automate their own operations and as robotics technology advances at an accelerating rate, engineers who specialize in designing robots or even other types of automated systems are needed for jobs that were previously done by human workers.
Ensuring trouble-free operations
Nevatio applies an unparalleled understanding of the automation process to every project, designing, building, and integrating innovative control systems.
Long-standing alliances with leading software and hardware providers support our solutions development.
To ensure years of trouble-free operation, we employ PC and PLC-based technology using open architecture, remote diagnostics, and predictive maintenance.
PLC Controllers
No matter what PLC platform you leverage, we are expertly prepared to support your needs by maintaining software licenses and trained experts for nearly all current and legacy PLC platforms, including:
Allen-Bradley/Rockwell Automation
Siemens
Omron
Schneider/Modicon
GE Intelligent Platforms
Automation Direct
and many more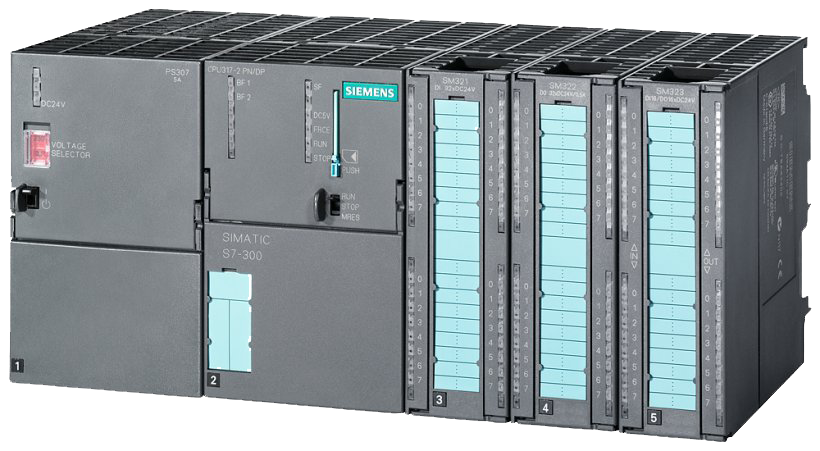 HMI (Human Machine Interface)
HMI development is the process of creating interfaces for operators and supervisors to control and interact with processes.
The most common interface standard used in HMI design is ANSI/ISA-101.01-2015, though other standards are often driven by customer requirements that vary from company to company (e.g., some need PLCI systems instead).
HMI's we work with:
Allen-Bradley
Ignition
Siemens
Wonderware
and more!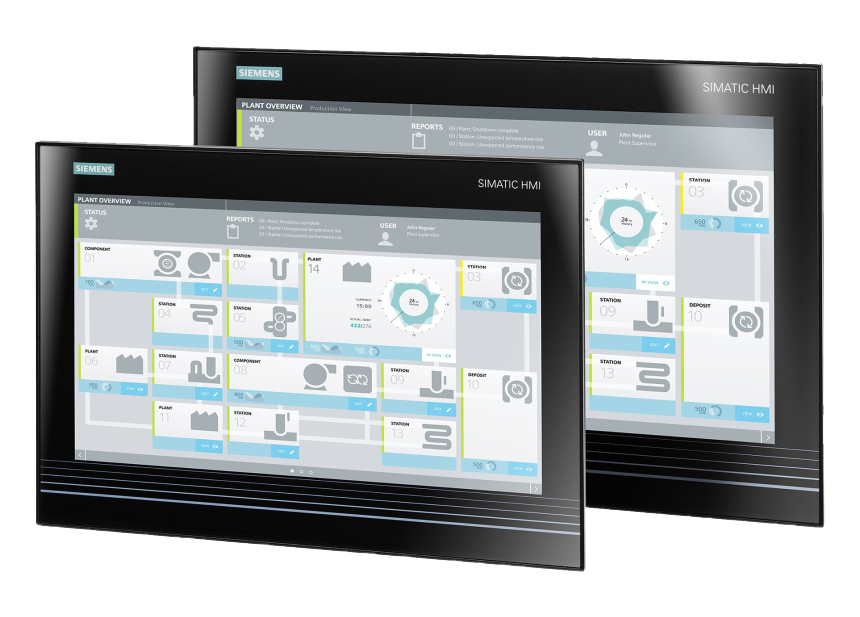 Instrumentation and Controls
The ultimate goal of instrumentation engineering is to ensure that control machinery and processes are operating at peak performance in an optimally efficient, safe, reliable manner.
Our expertise includes instrumentation specifications for pressure, temperature, pH and flow, from basic measurements to complex process measurement instrument engineering.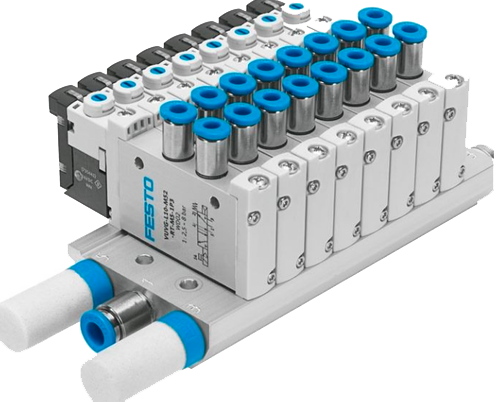 Safety Controls
The safety instrumented systems are used to monitor the condition of values and parameters of a system within the operational limits and, when risk conditions occur, they must trigger alarms and place the system in a safe condition or even at the shutdown condition.
By using and applying techniques with PLCs, failure-tolerant and/or safe failure, microcomputers and software concepts, today is possible to project efficient and safe systems with costs suitable for such function.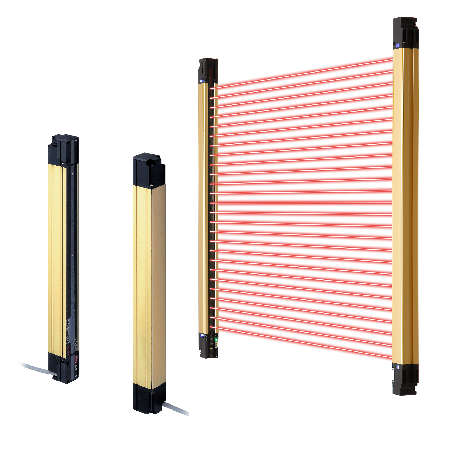 Process Analysis
The process analysis engineering is a key theme in the field of engineering and design. This one discipline uses different methods and principles to study how processes work, what their inputs are, outputs created by these input-process interactions; as well as other factors that may influence or affect them at any given time.
The ultimate goal for engineers in this area of expertise is use findings from studies to improve efficiency while reducing waste through better design choices made with realistic data taken into account when designing machines.