Research and development solutions
We strive to be a trusted development partner that works closely with our clients to achieve outstanding outcomes.
There are inherent challenges and risks when developing new products and technologies. Working with an experienced and knowledgeable team is crucial for success. However, success requires more than just technical acumen, it requires strong relationships nurtured by honest services and tangible results.
Not all projects are the same.
They can last from hours to years and require one engineer or many. Clients are no less diverse. Nevatio has worked with single-person startups to established multi-national corporations.
Nevatio's years of experience and expertise have resulted in well-honed processes for quick and cost-effective product development. We can provide complete turnkey solutions, or we can help you with any steps in the following processes:
1.
Define project scope and design constraints
When you partner up with us, we outline all of your project requirements, budget constraints, and within a given timeline.

Getting to know you and your team is just as important as the technical aspects of your project. That is why we take the time to integrate with everyone on board in order to move the project forward as smoothly as possible.

2.
Research & initial concept design
Research existing solutions

Generate original practical solutions for product

Generate concept designs

4.
Engineering analysis
Preform technical/engineering analysis

Preform aesthetic analysis

Finite element Analysis

Physical testing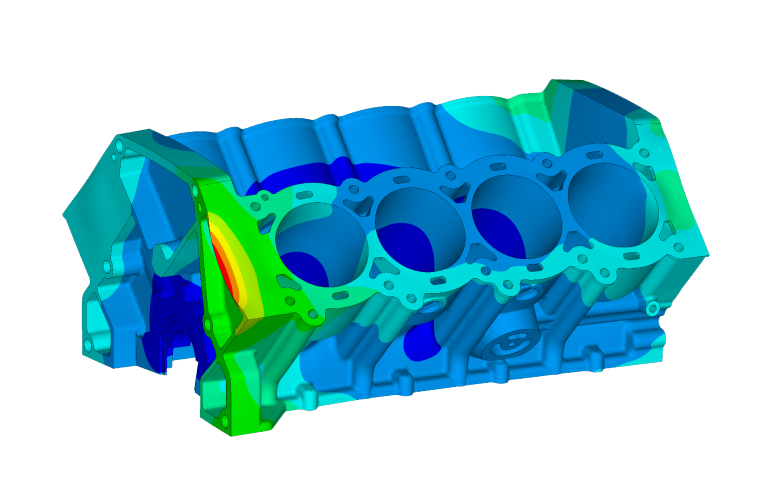 5.
Final design & full prototype
Generate 3D CAD model with engineered and analyzed parts

Document bill of materials and component cost analysis

Explore patent ability and begin potential legal protection process 6.
Manufacturing plan
Generate part manufacturing/engineering drawings

Plan manufacturing strategy

Send part files and documentation for manufacturing quotes

Generate cost analysis for initial production run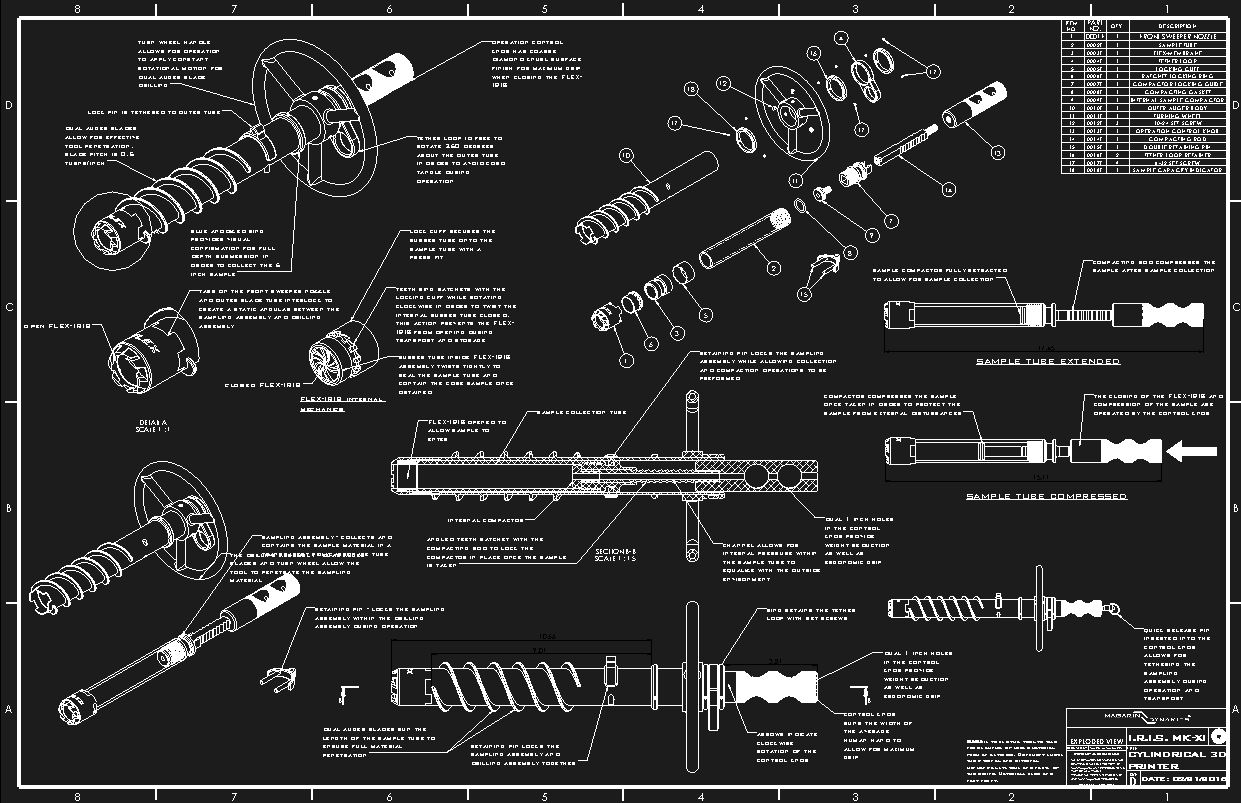 7.
Marketing renders
Generate marketing renders for product marketing material

Generate user instructions/drawings

Create product animation renders
8.
Project delivery
3D Part Files

Engineering Drawings

Manufacturing Documentation

Marketing Renders