Our Goal
Our goal is to blend the rigorous technical skills of engineering (with the elegance of creative design) in order to generate the best solutions to technical challenges. This is exactly what we specialize in here at Nevatio Engineering.
Being able to create devices and equipment using various design techniques will help address technical problems in your industry.


Our Mission
Our mission is to empower our clients with the tools and skills necessary to create solutions to their technical problems. With our expertise, clients can address any technical design problems that stand in their way.
Types Of Projects We've Worked On In The Past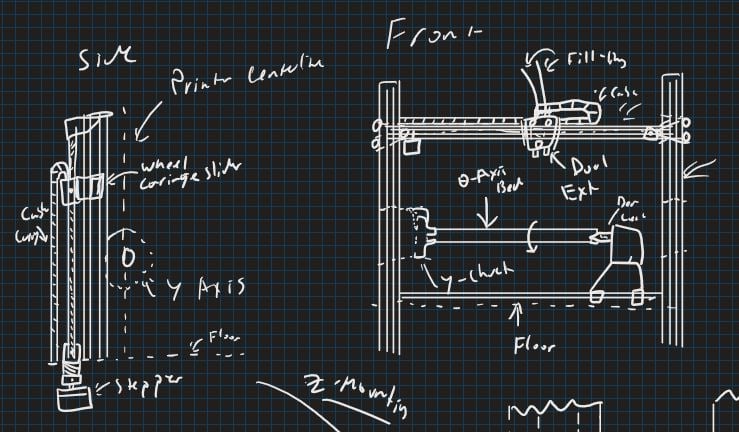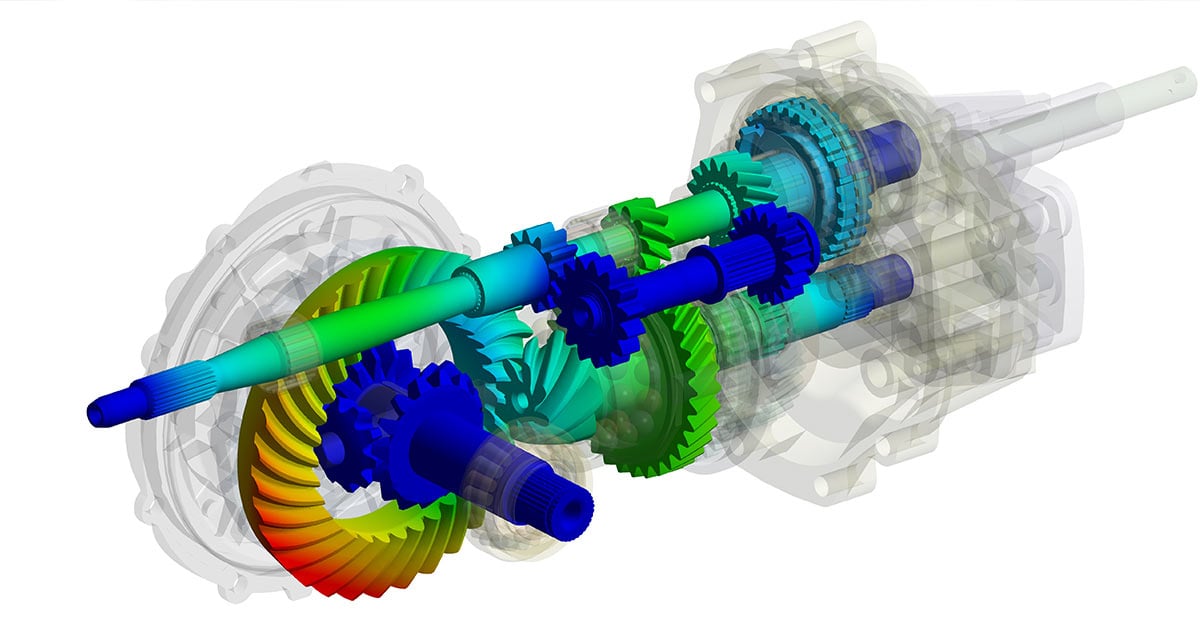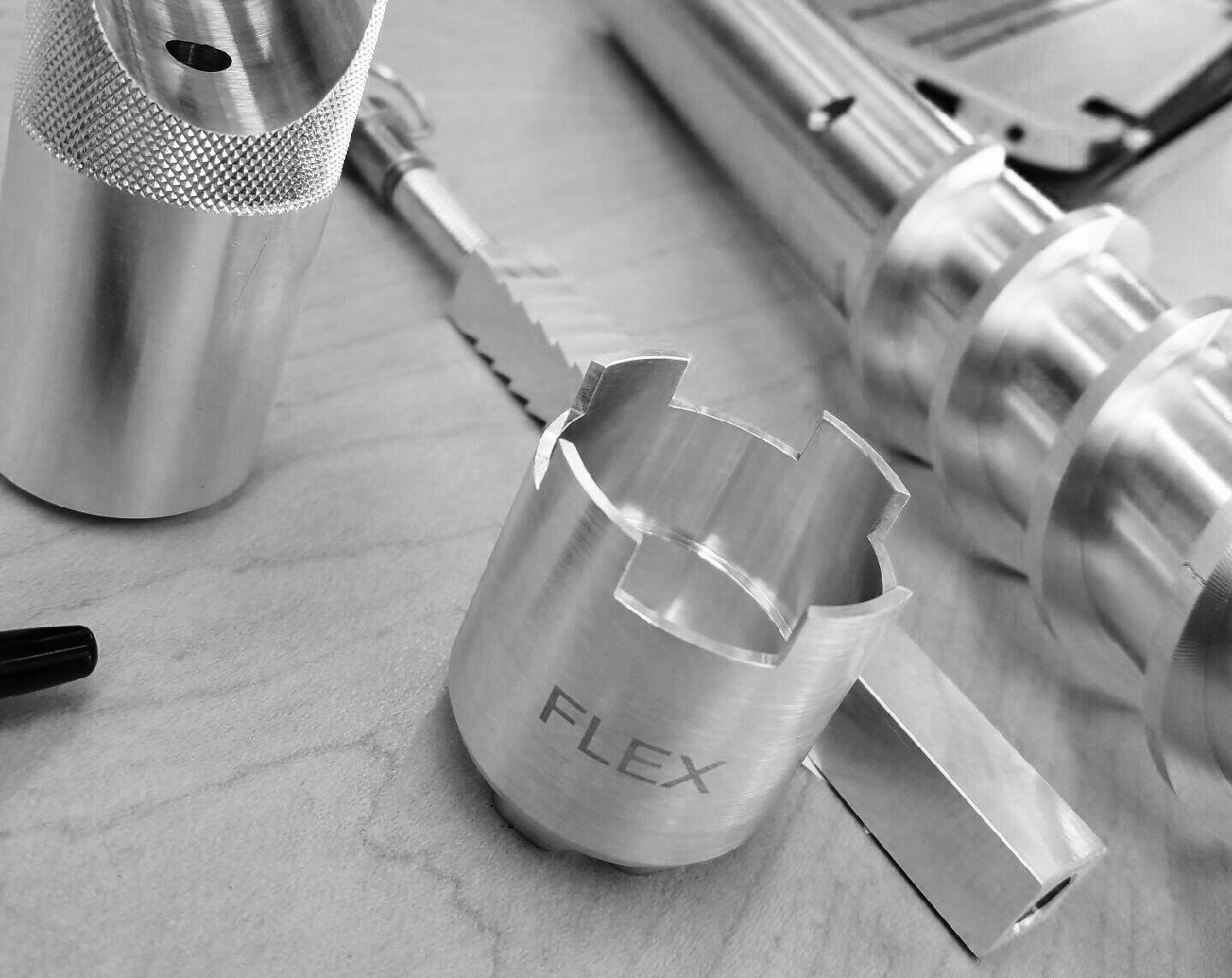 Make the next move. Request a quote to get more information on how you can get started.