Concept Visualization engineering and design solutions
How can you make a product before it's been made? This is the question that engineers are always faced with. The answer, of course, is by using concepts and visualization engineering design. It allows designers to test ideas for things like cars or microwaves in 3D space without actually having them physically built yet so they work out any kinks from the get-go.
When designing a product, we use ideas of how the final design will look via Concept Visualization. This tool can plan out the assembly process so parts are not misplaced or left behind. We can also utilize this visualization technique to solve difficult problems that they may have with certain components in order for them to function properly and be aesthetically pleasing when completed.
VR interactive images
Interactive images are the best way for customers to get a full view of a product before they buy.
Especially useful for custom products when you want your customer to get a feel for the design or configuration before they make a decision.
Many online retail stores and companies specializing in custom products are implementing this into their sales platforms and during the R&D phase.
Photo-realistic rendering
Photo-realistic renders can be used for product marketing, product documentation and aesthetic research.

No need for setting up a photo booth

Faster product photos and video

Products can be visualized before production begins

Less time to generate marketing material (Website, Instructions, Brochures, etc…)

Special renders, which would be impossible to achieve with a camera, can be generated quickly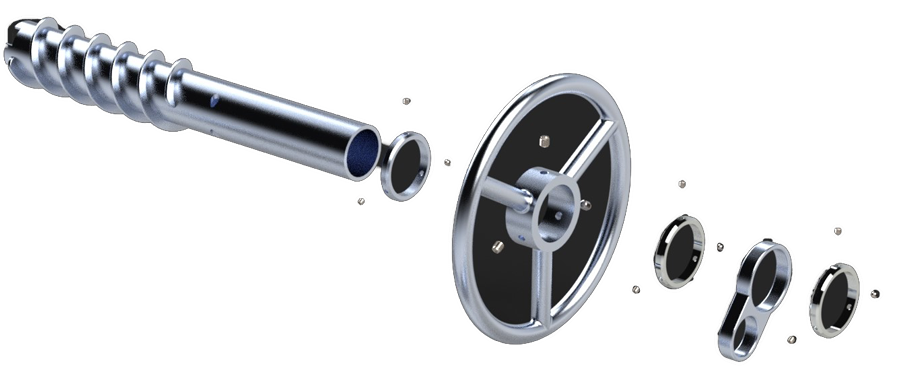 Make the next move. Request a quote to get more information on how you can get started.