Engineering contractor opportunities
Sign up for the Nevatio project network to receive contracting opportunities
Are you an engineering contractor looking for your next project?
By signing up with us, you'll have access to a wide range of project opportunities in various fields including mechanical, electrical, and system control engineering. We carefully vet all of our clients to ensure that you'll only be working on high-quality projects with reputable companies.
Joining our network is easy. Simply send in your resume or CV showcasing your experience and expertise. As Nevatio wins projects, we'll start sending you opportunities that align with your interests and skillset.
Don't let your skills go to waste – sign up with us today and start receiving project opportunities that will take your career to the next level.
Join the contracting network to access Nevatio's project opportunities sent straight to your email.
Optimize your cash flow with guaranteed net-30 payments, 20% upfront.
Mechanical Engineering
3D CAD Modeling
Engineering Drawings
Mechanical System Design
FEA Study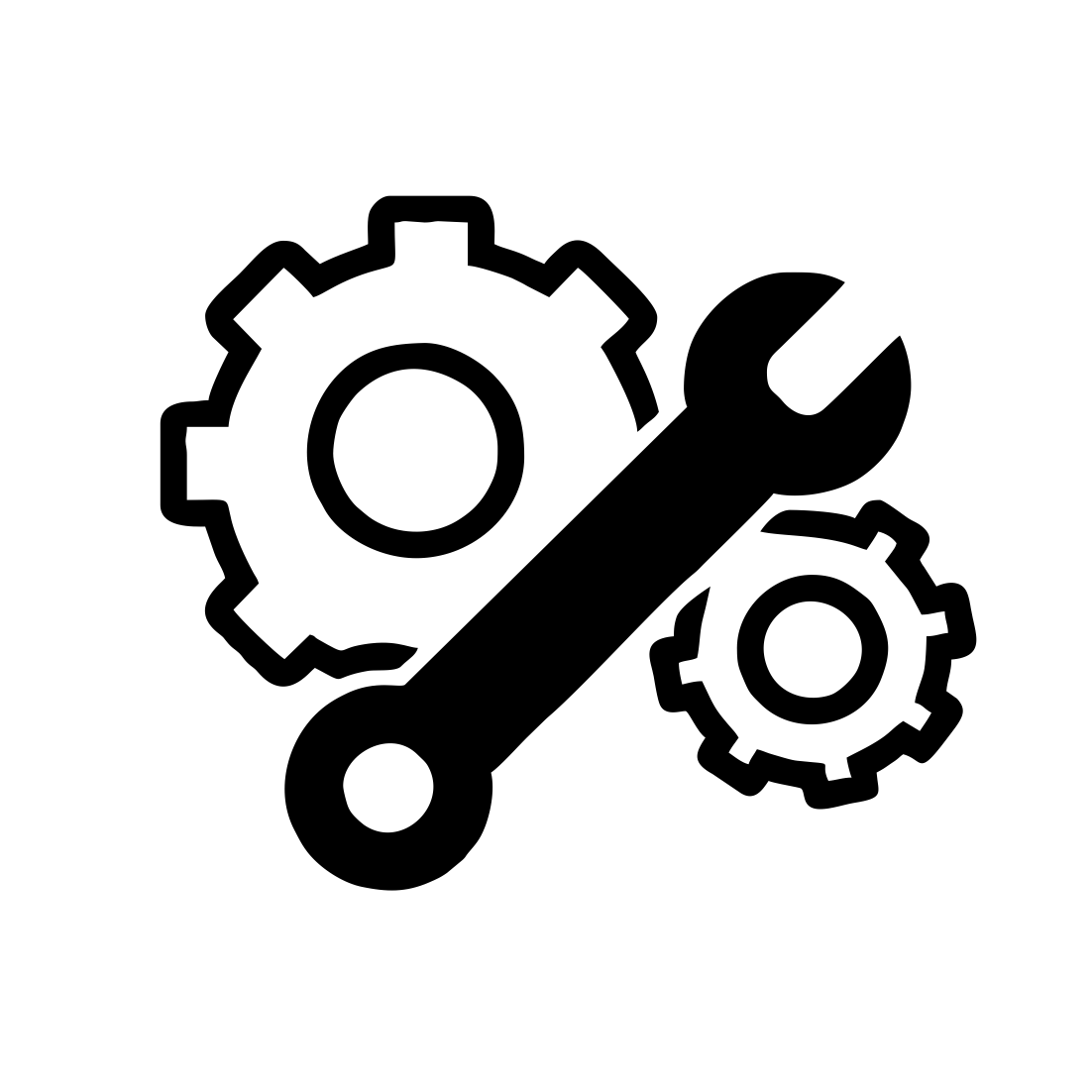 Electrical Engineering
Circuit Design
PCB Design
Safety Circuit Design
Machine Power Systems
Wire Harness Design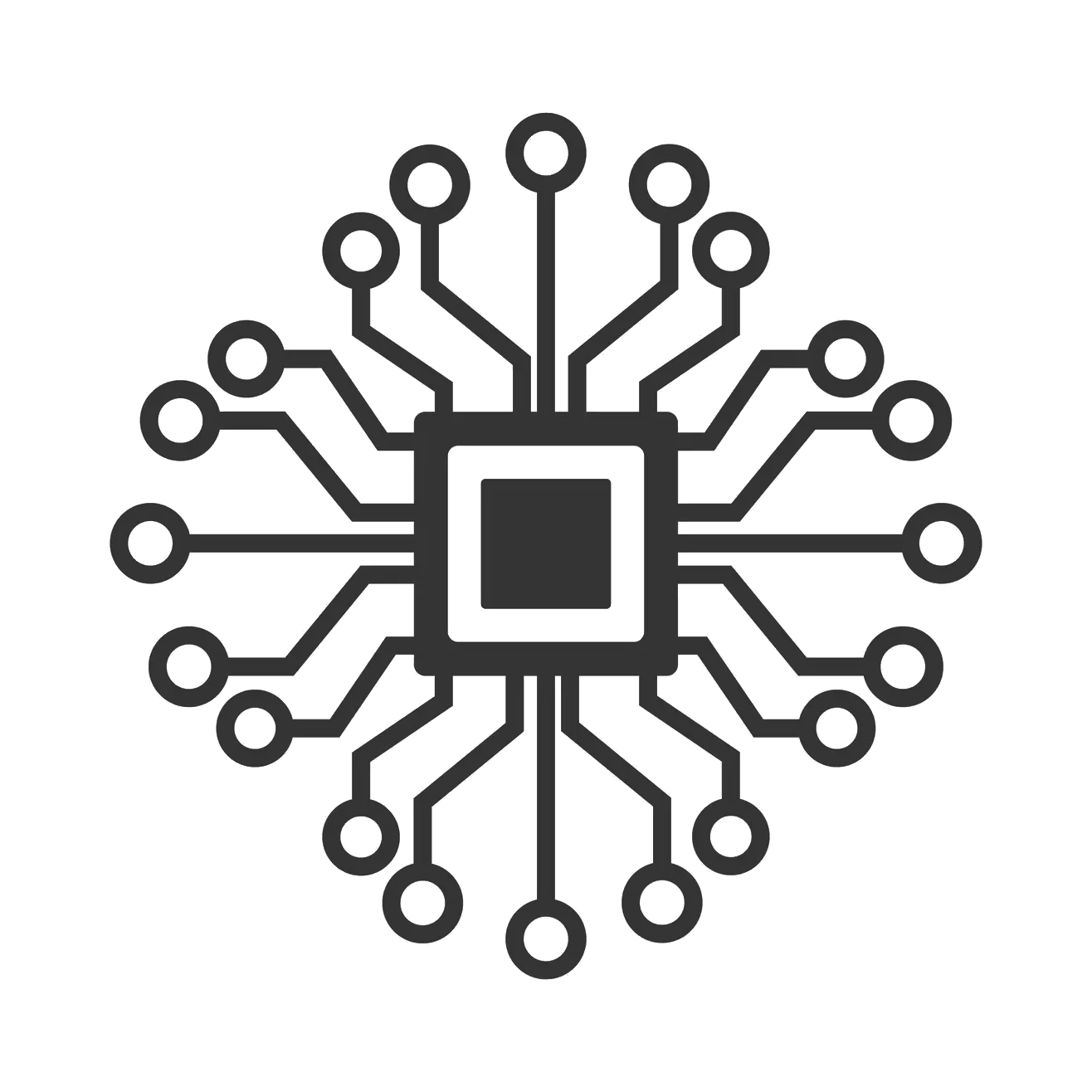 Controls Engineering
PLC Programming

Systems Integration

Robotics Programming and Simulations

Micro Controller Programming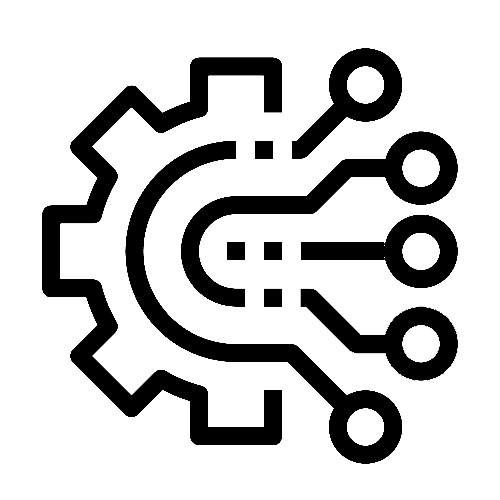 Engineering Specialists
Although our primary engineering projects require mechanical, electrical, and controls engineering, many projects call for a more specific skill set. If this describes your area of expertise, please be sure to apply!
Process/Manufacturing Engineering
Chemical Engineering
Structural Engineering
Nano Tech Engineering
Software Engineering
Injection and Overmold Engineering
Aerospace Engineering
Marine Engineering
And More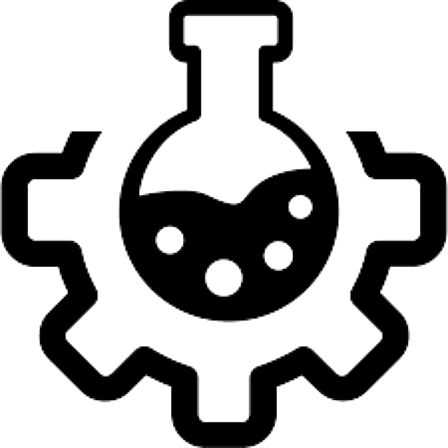 Send in your:
Resume or CV

List of past projects and examples of personal projects if any

Highlighted areas of interest and expertise
Nevatio will review your information, then schedule a call to get to know you more.
You will be added to our contractors database where you will begin to receive email notifications about upcoming projects.
We are looking forward to having you on the team!