Special Engineering for Special Devices
We can help you design and fabricate simple or complex tooling for any project.

No matter the complexity or scale of your project, our engineering team can support it with our extensive capabilities and support services.
Our team of experts has years of experience providing design, prototyping, and re-design services. We're here to make sure your project goes smoothly. We will support your project from conception to final production.
Specialized tools
Among machine design, we focus on smaller devices and hand-held equipment as well. We provide solutions to field and lab work when an off-the-shelf gear isn't available for the job.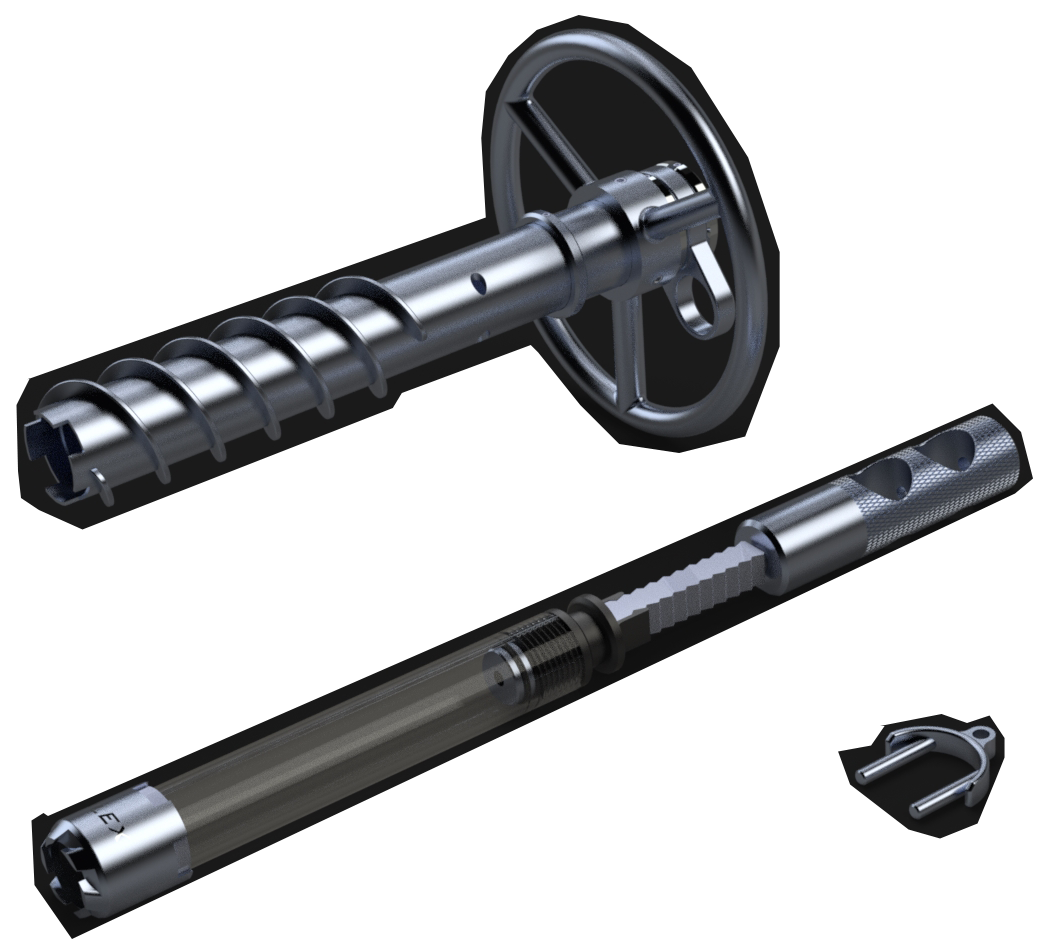 Medical Devices
A common field we focus on with our devices is Medical. From tool trays to micro surgical tools, we collaborate with medical professionals provide special device solutions to the field of medicine.