Electrical engineering solutions
Whether you need a simple wiring check or the design of an entire electrical system, we can help.
With the high-tech world today, it's imperative to have experts on hand who can provide electrical engineering services when technology goes haywire.
Our team of electrical engineers and designers approach every project with an eye for detail, knowledge about the latest breakthroughs in design principles as well as established industry standards, and a commitment to making your life easier.
We use our deep understanding of electrical codes coupled with hands-on experience to create cost-effective solutions that meet both safety regulations while also being intuitive enough for anyone to easily understand how it functions.
Electrical Design
We offer a comprehensive range of electrical engineering capabilities, supported by our skilled engineers.
We can provide our clients with complete project design specifications including detailed circuit design, hardwire selection, power supply sizing, cable schematics and loop diagrams.
Our team also develops General Arrangements (GA) drawings, which enables us to break down the entire project into manageable sections.
Our added knowledge in industry design standards including NFPA NEC allow us to quickly integrate our services with your existing standard design processes.
Electrical Documentation
As part of our process we produce detailed cable schematics, loop diagrams and schedules. In addition, we can produce a General Arrangement (GA) of the layout and equipment associated with the design.
This enables a full breakdown of the project where we can meet with our client and discuss further design requirements or enhance the current offerings.
Other capabilities include:
"As-Built" schematics
Single line electrical diagrams
Bill of materials

PCB Design
PCBs are the backbone of any electronic device. With a PCB design service, you can make sure your idea becomes reality without risking time or money in manufacturing and distributing products that may not go to market well.
We have a team of experienced designers who will provide you with the best solutions for your high-tech product needs.
Our services include detailed electronic schematics that are easy to understand, BOMs containing all components needed for manufacturing in one place, gerber files so fabricators can easily make boards based off these designs without any confusion or mistakes.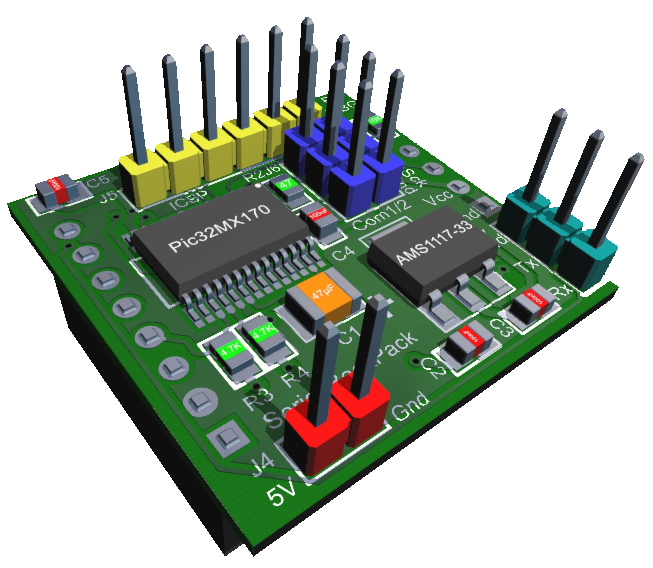 Embedded firmware
Embedded systems have become critical components not just of our modern world but also a wide variety of industries that rely on them to function at their peak levels.
Embedding these machines with specialized languages allow programmers more flexibility than they would find when working with higher level languages like Java or Python.
Our team offers multi-language programing capabilities including C++, Visual Basic, Java Script, and Python.