Are you looking to design and build a custom machine?
With our expertise in creating versatile machines with impeccable quality, we can create any setting desired by producing uniquely tailored equipment tailored especially to meet all of one's individual requirements while staying within budget restrictions
We design and build custom machines from the ground up. Whether it's a custom 3D printer to an automated sorting and assembly machine, we have you covered.
Electromechanical integration

Robotics

Pneumatic / hydraulic systems
How we approach design
We understand that custom machines don't come with repair kits and services like many off the shelf pieces of equipment do, so we strive to design for modularity making it as easy and cost effective to maintain.
We use as many trusted off the shelf components as we can in order to keep build costs low and allow the end user to service the machine as needed. No need to reinvent the wheel.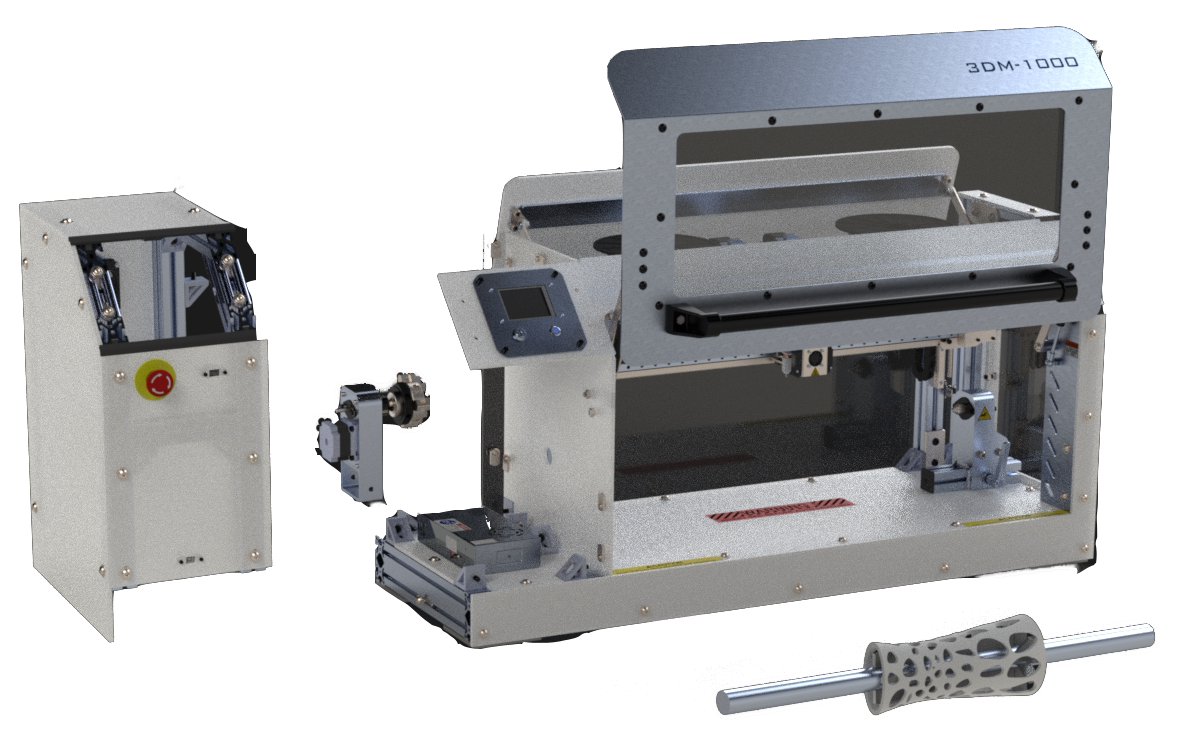 Our Reseach and development process
You're probably thinking of a one-size fits all project. That's not the case with Nevatio!
We take on projects that can last from days to years and require just one engineer or many. This has given us experience working with established multi-national corporations in diverse industries like consumer products, manufacturing machine design, medical devices - you name it!
With our process for quick and cost effective product development we've been able to provide complete turnkey solutions while also helping clients through any steps needed in our process.