Design for manufacturing and assembly
We approach the design of industrial products differently than we do machine design or special device design due to the fact that a high number of units will need to be manufactured.
We understand that picking the correct suppliers is crucial to maintaining a high level of productivity and customer service.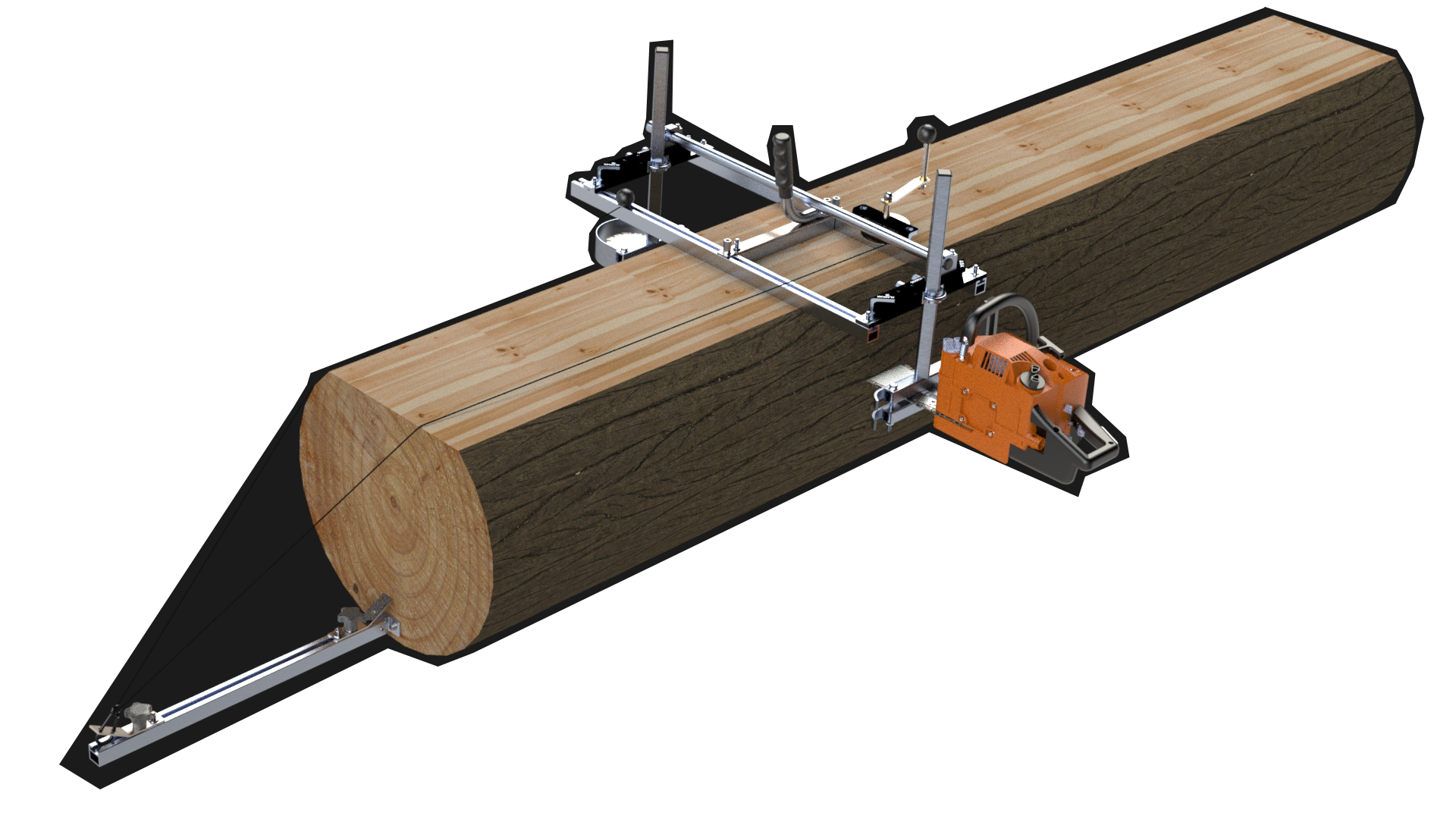 Make the next move. Request a quote to get more information on how you can get started.