Are you looking to retrofit machines or equipment?
A common area we focus on is machine retrofitting. Our customers have special needs when it comes to their machinery and gear.
Sometimes these pieces of equipment need an upgrade, so we design ways to integrate new systems and capabilities into an existing machine without impeding its primary functions.
Why retrofit?
Machines that are in constant use such as in mass production are always either in need of improvement or repair. We are an asset to the Manufacturing Engineer who is always looking to minimize downtime and maximize productivity with their manufacturing equipment.
Things can always be done better, faster, and cost effective if the correct modifications are implemented. Usually, these modifications cannot be bought off the shelf and that's where we come in.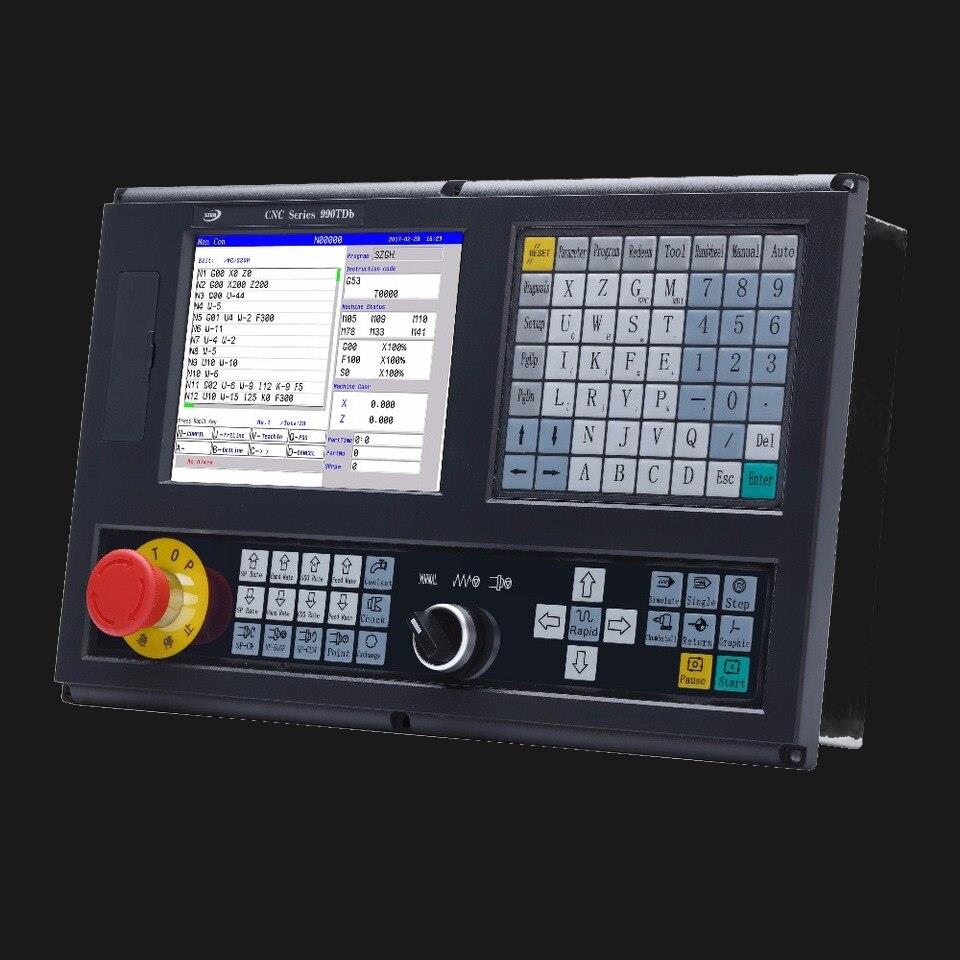 Types of machine retrofits
Hand machining equipment to CNC conversions

Electronic control and sensor integration

Hardware tooling add-ons

Machine repurposing

Structural reinforcement

Weight reduction
Make the next move. Request a quote to get more information on how you can get started.